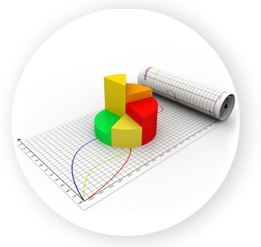 What Marketing is? The way to achieve success.
Marketing is the obligatory element on the way to achieve success, promotion, and satisfactory incomes every time.
The aim of marketing is to support your actions, advise while preparing the most efficient advertising campaign, and redirect you to the right direction of further actions with respect to promotion as well as popularity.
We are perfectly informed what makes our Clients satisfied. Obviously, these are incomes obtained by us, so that we are oriented to … the Client's satisfaction.
Marketing functions as a sort of art that is to be done perfectly, confidently, and faultlessly.We will rise to the occasion.
Why are we worth cooperation?
• We offer professional actions at the adequate cost.
• We are absolutely experienced in the art which is Marketing.
• We are eager to win new Clients and act the way everyone is fully satisfied.